Top Sake Brewery and Wine Tasting Tours in Japan | Activity Japan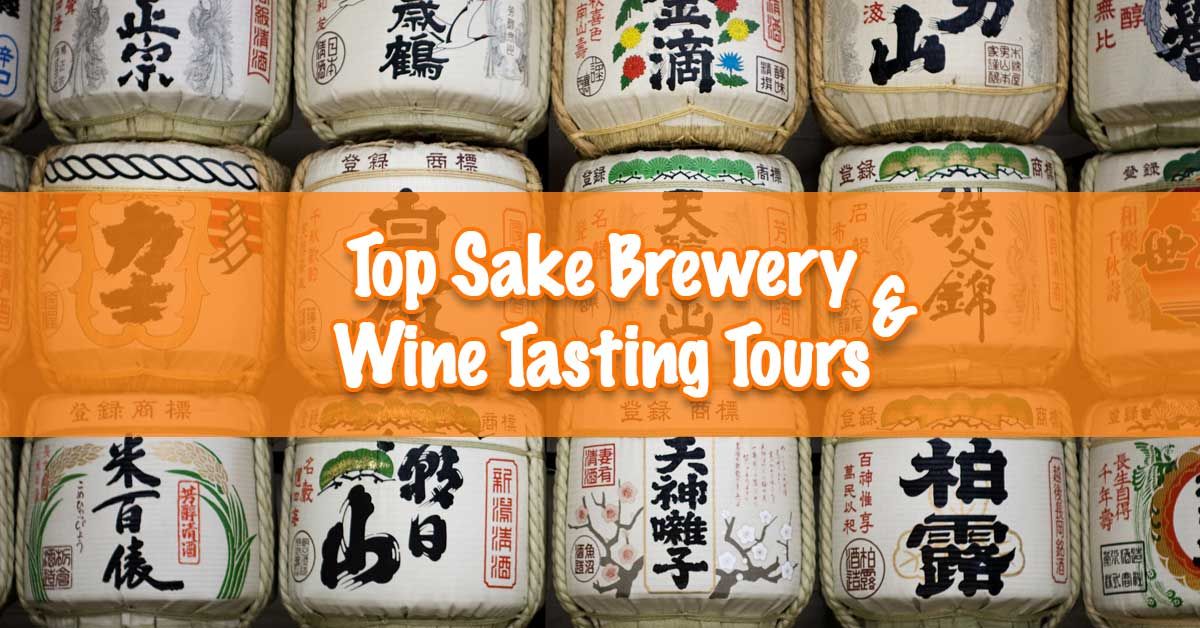 Japan is a brewer lover's paradise! Most famous for its iconic sake brewery tour adventures, the country has honed its alcohol crafting skills over hundreds of years of practice dating back from feudal times. Many distilleries and brands have perfected the art using ancient forms of distillation, fermentation, and mineral-rich hot spring water. This combination has ensured a distinctive taste and smoothness, unlike anything else. Take up sake tasting tours and explore the flavors and history in ancient vineyards.
It can be difficult to decide where you should go in order to try some of the country's finest beverages, but you've come to the right blog! From the plums grown in Tokushima and the rice harvested near Kobe and Niigata to Kamiyama's beer. Visit Japan's famous sake production areas, and go around the factories and distilleries to uncover how the magic happens. Wine tasting might be Japan's most popular activity in terms of alcoholic treats, but the country has also made a sterling reputation with its abundance of top-notch scotch.
Discover the "boozy" side of Japan with these tours!
1. Nada-Gogō: Japan's largest sake producing area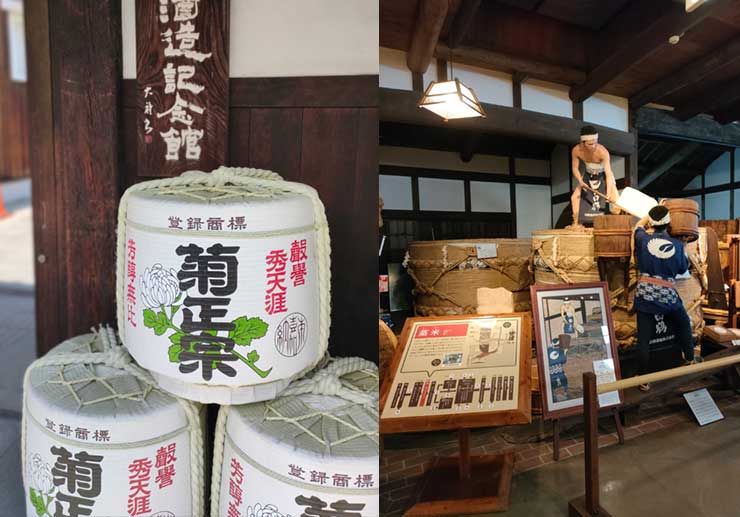 Nada-Gogō, or the five villages of Nada, is a cluster of coastal towns just 12 kilometers from central Kobe. With its rich history in sake brewing and proximity to the ocean, it's no wonder it's considered one of Japan's best sake-brewing areas.
If you're looking to sample the best of what Japan offers, add Nada Gogo tour to your itinerary. This excursion will take you to more than 10 sake breweries and offer the chance to taste this traditional Japanese beverage that has been made in this region for centuries.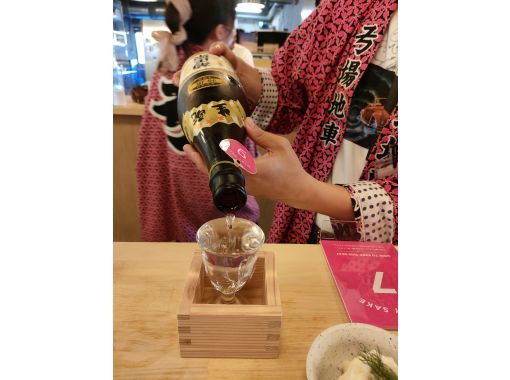 Sample Japan's best sake brewery: Nada Gogo sake breweries walking tour in Hyogo!
Higashinada Ward, Kobe City, Hyogo Prefecture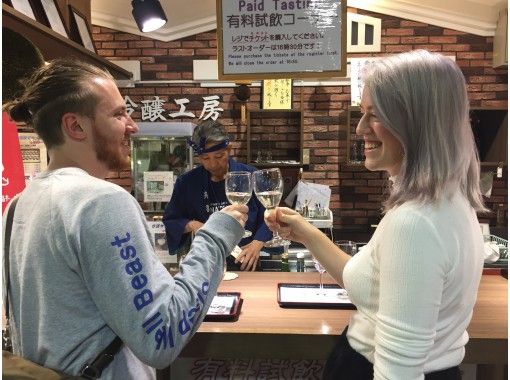 Japanese Sake Tasting Tour! Japanese (English Speaking Guide)
Higashinada Ward, Kobe City, Hyogo Prefecture
2. Brew up a trip to Japan: Kamiyama town and beer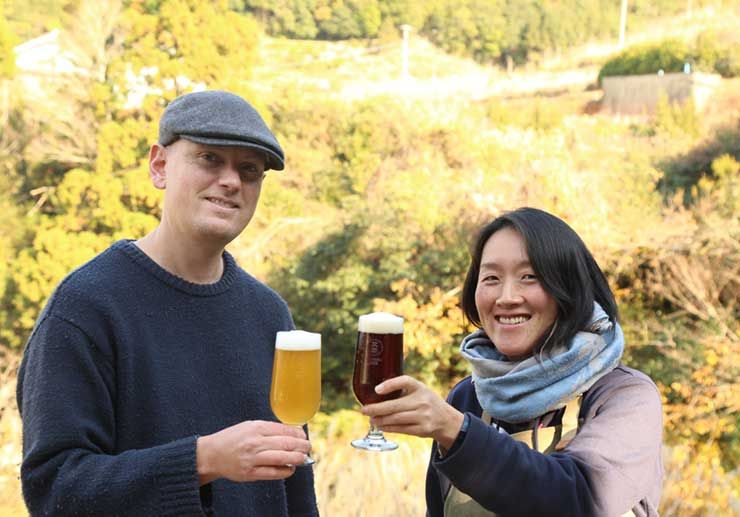 In this brewery tour in Kamiyama Town, you'll savor local beer paired with a special traditional lunch in nature. Make your own beer glasses and coasters while enjoying the fine art of brewing. The tour also includes a special beer set for you to take home.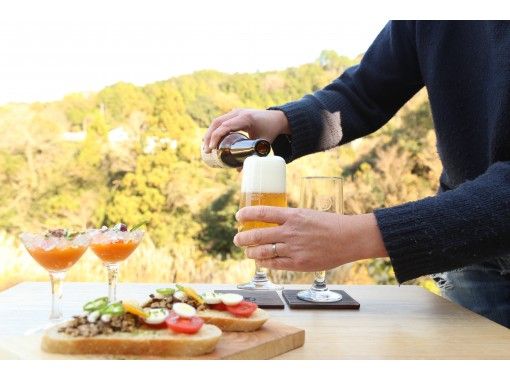 Enjoy the mountain village surrounded by abundant nature to your heart's content at Kamiyama Beer
Kamiyama, Myozai District, Tokushima Prefecture
3. Learn the history of sake at Niigata prefecture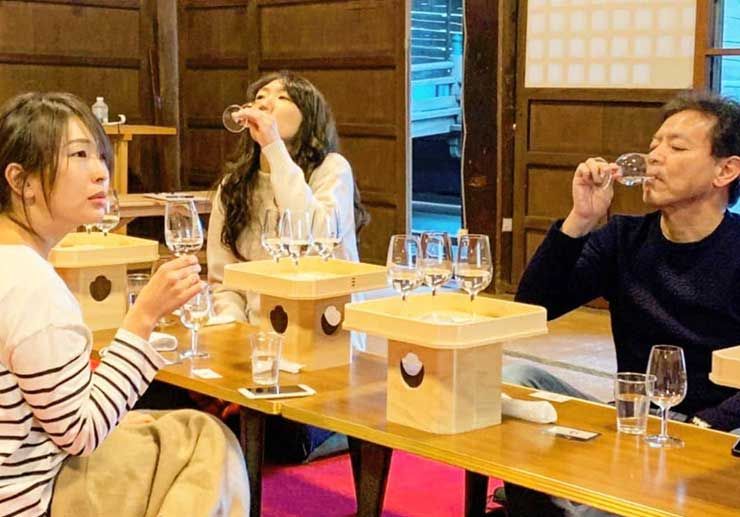 Sake is a fermented alcoholic beverage brewed from rice. The history of this drink is long and rich, dating back to 700 AD. For almost 1000 years, sake was mainly produced in Shrines and temples. Even now, Sake is one of the main offerings left for Shinto Gods.
Learn all about the history of this ancient beverage, while tasting the delicious Niigata Sake in the heart of a Shinto Shrine or a traditional Japanese home that is now a restaurant-café.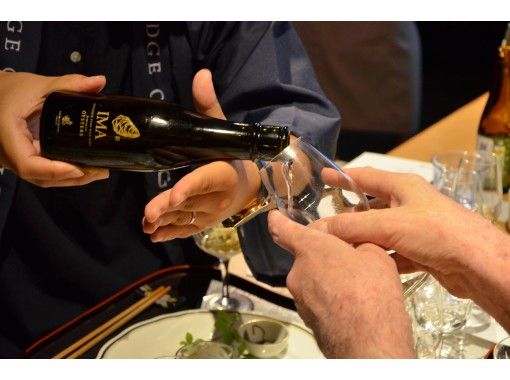 Private Japanese Sake tasting and lecture at a traditional Japanese home
Chuo-ku, Niigata City, Niigata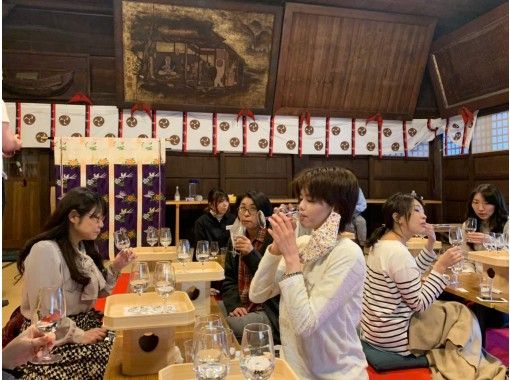 Private Japanese Sake tasting and lecture at a shinto shrine
Chuo-ku, Niigata City, Niigata
4. Tokushima: The perfect wonderland for sake and plum wine lovers!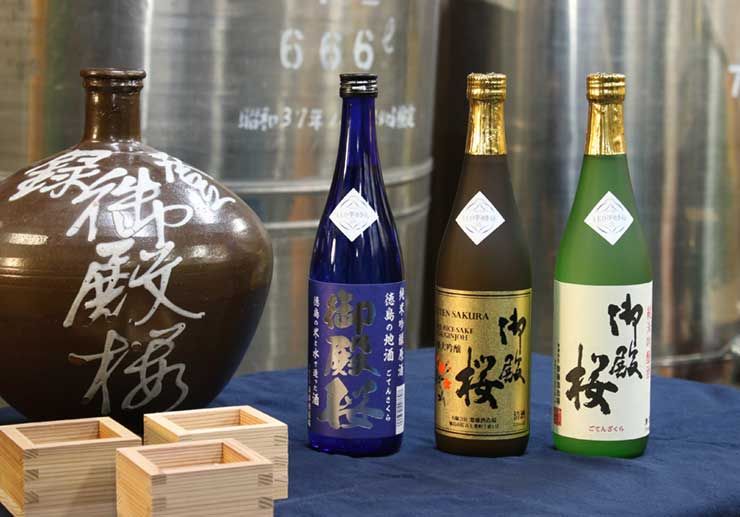 The Shikoku and Sanuki mountains provide the perfect environment for brewing sake. Tokushima prefecture has some of the most famous breweries in Japan, including the Saito Sake Brewery, which won awards for its excellent brews. Not only is Tokushima known for its rice, but it also has a reputation for its plum blossoms that are used to make plum wine. You can sample the taste of these traditional beverages by touring the area's breweries.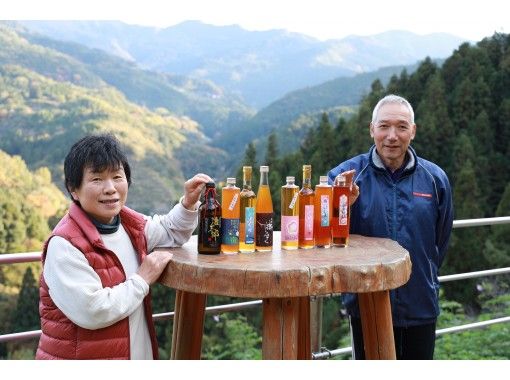 Enjoy plum wine tasting made from home-grown plums
Misato Toge, Yoshinogawa City, Tokushima Prefecture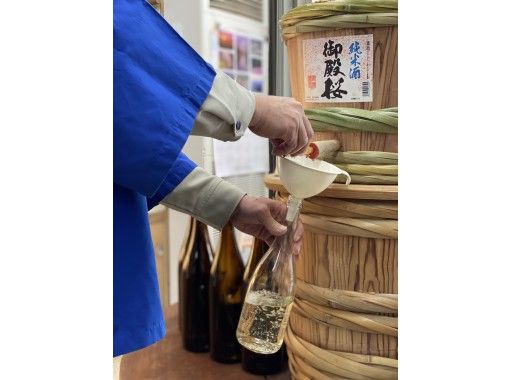 Taste sake at the gold award winning Saito sake brewery
Sako 7bancho, Tokushima City, Tokushima Prefecture